Someone somewhere (Twitter?) said insects were declining — specifically, your car windscreen didn't get splattered with them in summer any more. I realised this was true for me too.
A little light Googling turned up quite a lot of articles on the "Insect Apocalypse": it seems that insect populations are in decline around the planet.
It's as yet unclear what the cause is: there's speculation that it might be a combination of global warming and pesticide use.
What can we do? Buying organic food would be a start — my own shopping is as much organic as I can make it.  Global warming is a bigger issue but I'm going to take steps this year to reduce my contribution to it.
Article here in the NYT (Very long — I just skimmed it):
The Insect Apocalypse Is Here
The Insect Apocalypse Is Here
What does it mean for the rest of life on Earth?
Source: www.nytimes.com/2018/11/27/magazine/insect-apocalypse.html
Piece in The Guardian here:
Warning of 'ecological Armageddon' after dramatic plunge in insect numbers
Warning of 'ecological Armageddon' after dramatic plunge in insect numbers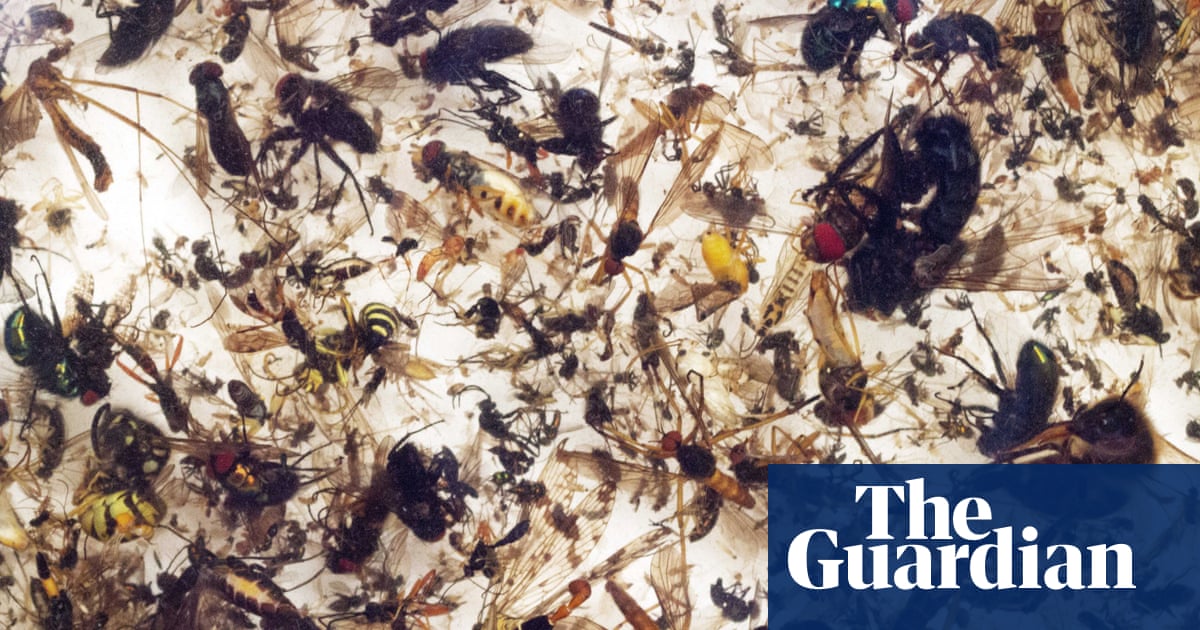 Three-quarters of flying insects in nature reserves across Germany have vanished in 25 years, with serious implications for all life on Earth, scientists say
Source: www.theguardian.com/environment/2017/oct/18/warning-of-ecological-armageddon-after-dramatic-plunge-in-insect-numbers