George Monbiot is a journalist writing about the environment in The Guardian. I usually read his Wednesday column.
Sometimes I can't decide whether he's a realist or a doom-monger. It depends on how positive I'm feeling I suppose.
Last Wednesday his column was about the UK exporting used car tyres to India for burning. Some of these tyres used to be used in Britain to make roads, which seems like a good way to recycle them.  India doesn't have the same environmental standards we do here however, meaning it's okay to use them for fuel.
In his piece about this new and dirty trade, Monbiot says the UK Government are looking the other way. It doesn't surprise me:
Britain's dirty secret: the burning tyres choking India | George Monbiot
Britain's dirty secret: the burning tyres choking India | George Monbiot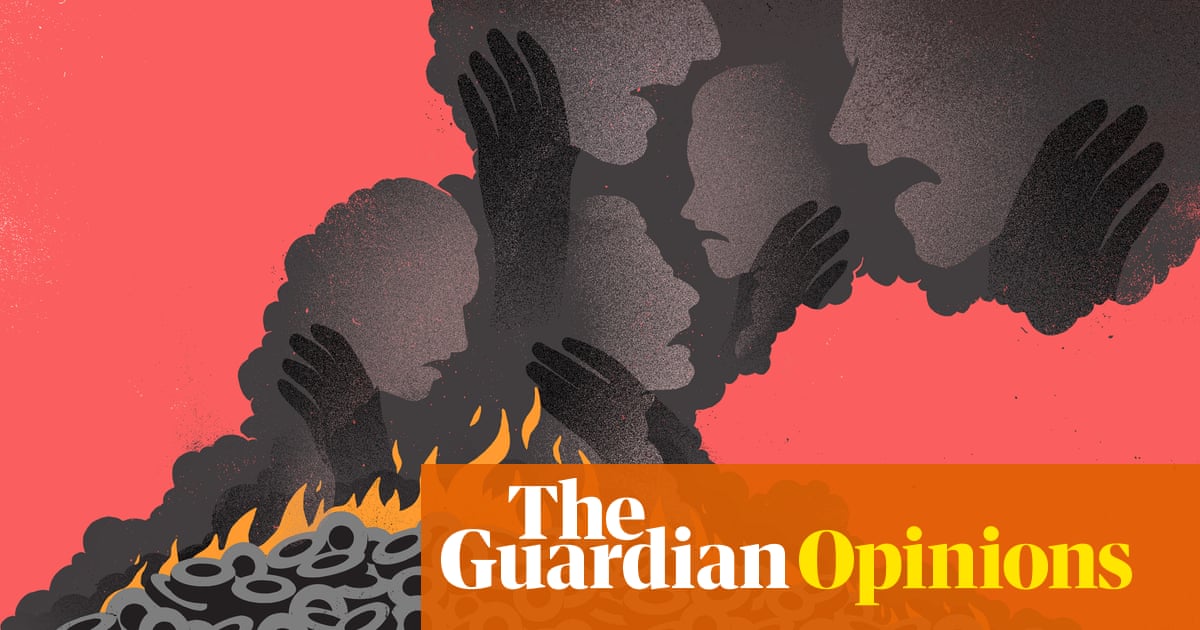 The British government is allowing scrap tyres to be send abroad for burning, says Guardian columnist George Monbiot
Source: www.theguardian.com/commentisfree/2019/jan/30/worse-than-plastic-burning-tyres-india-george-monbiot